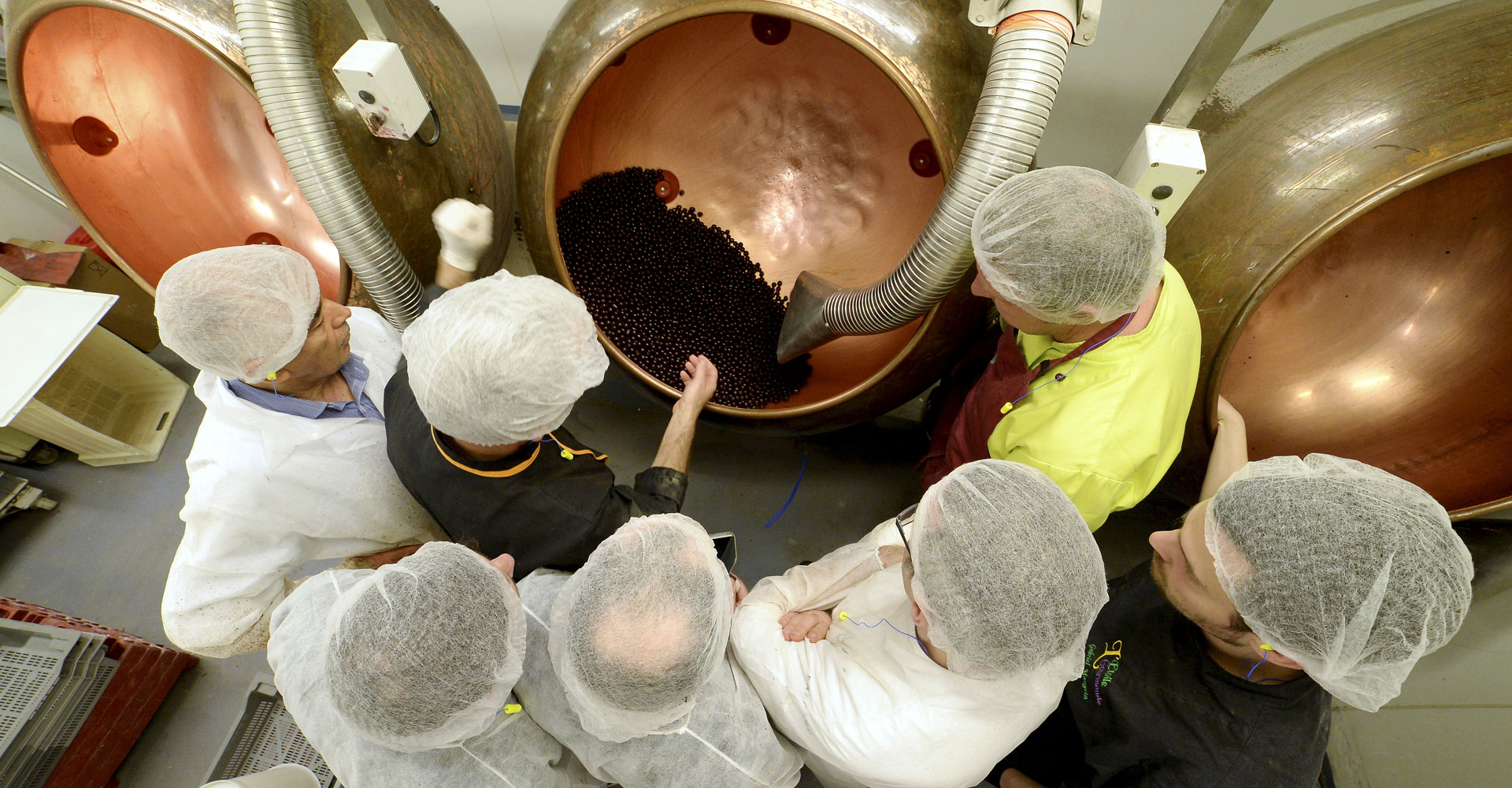 29 Nov

PRACTICAL TRAINING IN CHOCOLATE AND SUGAR PANNING – OCTOBER 2020

Practical training in Chocolate and sugar pan coating:

Program of the training:
Precoating
Chocolate coating
Hard panning
Soft panning
Sugar-free panning
Coloration and smoothening
Polishing and special decorations
This course will take place at the Technical Center AGIR CRT of Bordeaux in France from 26th to 30th of October 2020.
The training program is being processed. You can load it soon.